SAP Process and data optimization by ProNovia
Client MAHA
MAHA, Maschinenbau Haldenwang GmbH & Co. KG, is the world's leading workshop equipment supplier. The company was founded in 1969 and has since developed into one of the most efficient manufacturers of workshop equipment: The company covers the entire range from test stands and vehicle lifts to test equipment for cars and other vehicles. In addition to hardware, MAHA's product range also includes powerful software solutions. With these, test systems can be networked and adapted to the individual requirements of the customer. MAHA employs over 1000 employees in more than 150 countries worldwide and also has a network of international trading partners. This means that customers all over the world can be supplied with high-quality testing and lifting technology. The customer base primarily includes automotive workshops, testing organizations, vehicle manufacturers and government organizations. The annual turnover of the company is around 150 million euros.
Tasks
Due to the replacement of the existing, outdated PDM system and the upcoming replacement of the ERP system, MAHA decided to implement SAP S/4 HANA as a complete solution. In a first step, the PDM system was to be replaced by SAP PLM, thus creating the basis for the subsequent replacement of the ERP system.

The objective of the SAP PLM introduction was to harmonize and clearly define the working methods with regard to processes, data models and CAD structures within the development department. The implementation was to be as close as possible to the standard.
Procedure
MAHA has decided to implement ProPLM and the associated Configuration Management of ProNovia. The reasons for the decision for ProPLM were the low project risk due to the ProNovia Best-Practice-Approach, the clearly defined data models and the improved usability for the users.

A rough concept based on the ProNovia Best-Practice-Approach was carried out for a precise project and requirement definition. Based on this the project planning was carried out, the project setup was determined and the other ProNovia partners MAIT for CAD integration and Seal Systems for neutral format generation and output management were involved. In the actual implementation project the rough concept was refined and the implementation in SAP S/4 HANA was carried out.

In parallel, a new classification system for the different article groups was set up, a naming solution was implemented, the data cleansing in the PDM system was carried out and the data migration was prepared. With the SAP PLM introduction, an update of the existing CAD system SolidWorks to the latest version was also carried out. At the same time, 3D neutral formats were generated, giving every authorized user access to the digital twin of engineering.

The intensive tests, sustained user training and precise cutover planning contributed significantly to a successful go-live.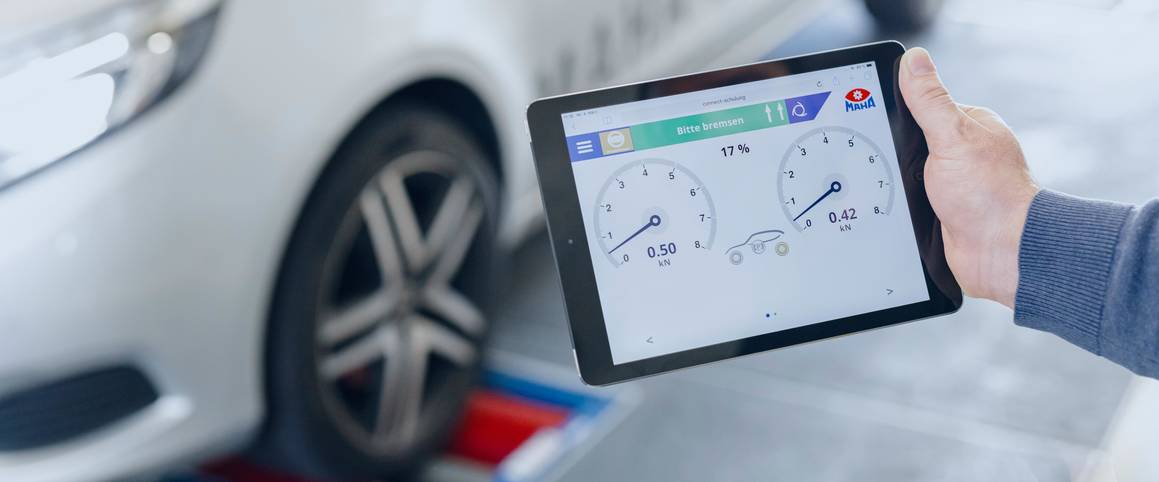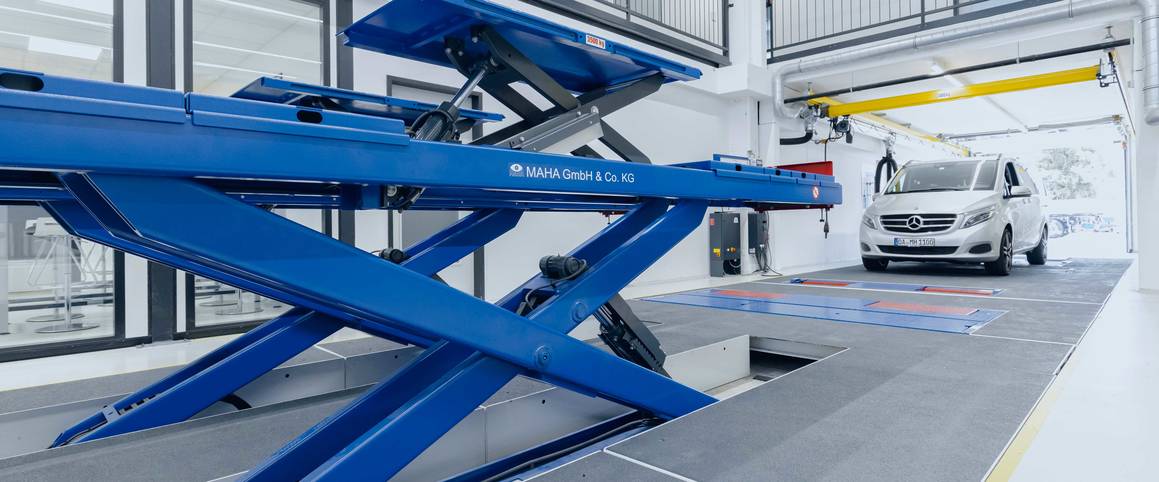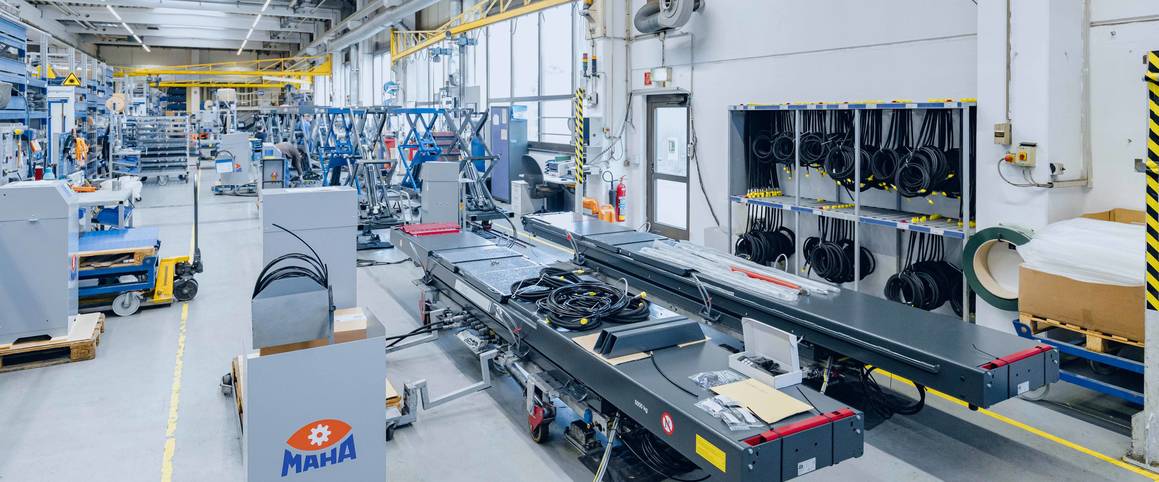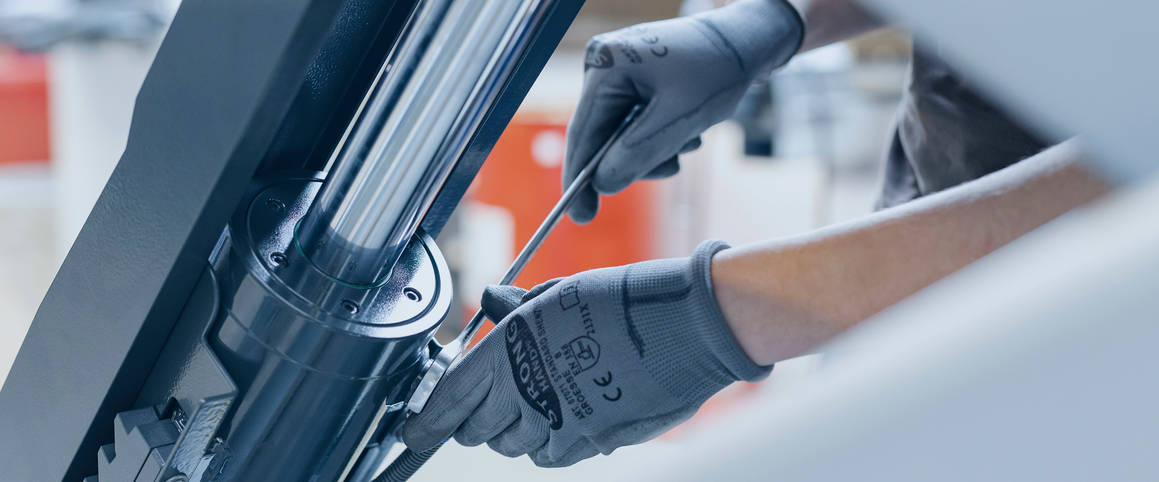 «Thanks to the Best-Practice-Approach of ProNovia the SAP PLM implementation project was calculable, and the project risk was low. Our concrete requirements were in the focus during the whole cooperation. Therefore we are convinced that the SAP PLM implementation provides a very good basis for the introduction of the logistic areas with SAP S/4 HANA and the upcoming digitalization projects at MAHA» Roy Lazonby, IT-Leiter MAHA»
Detailed solutions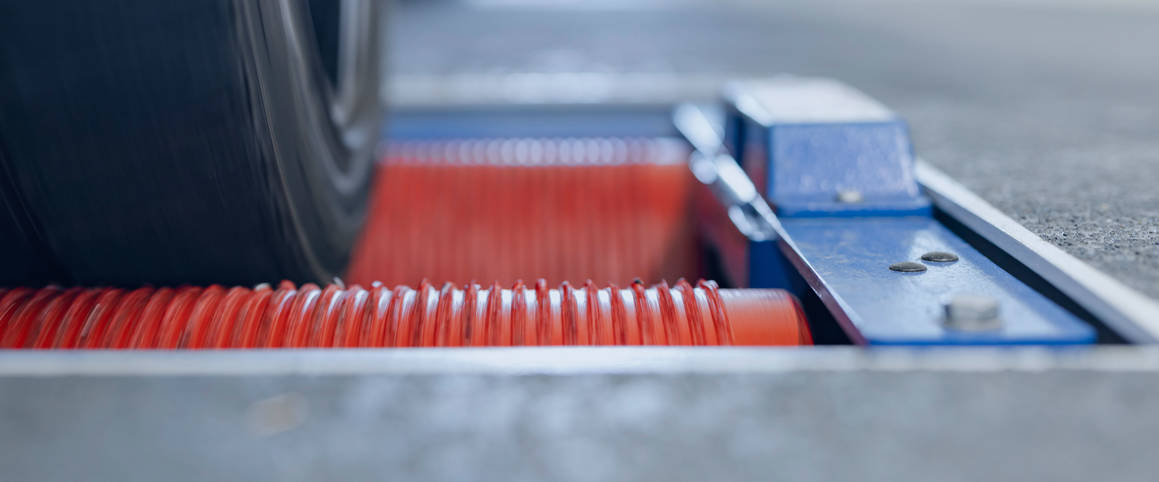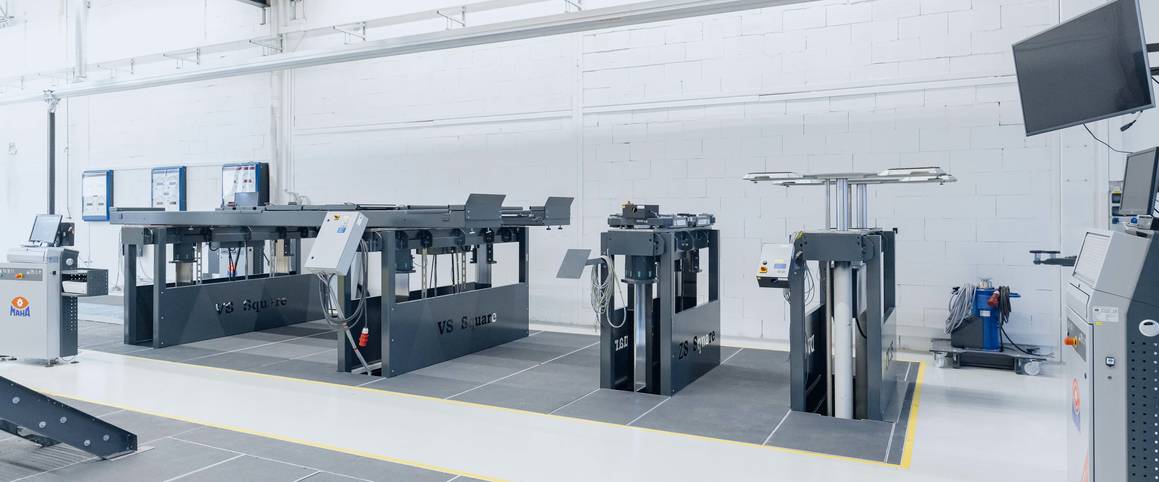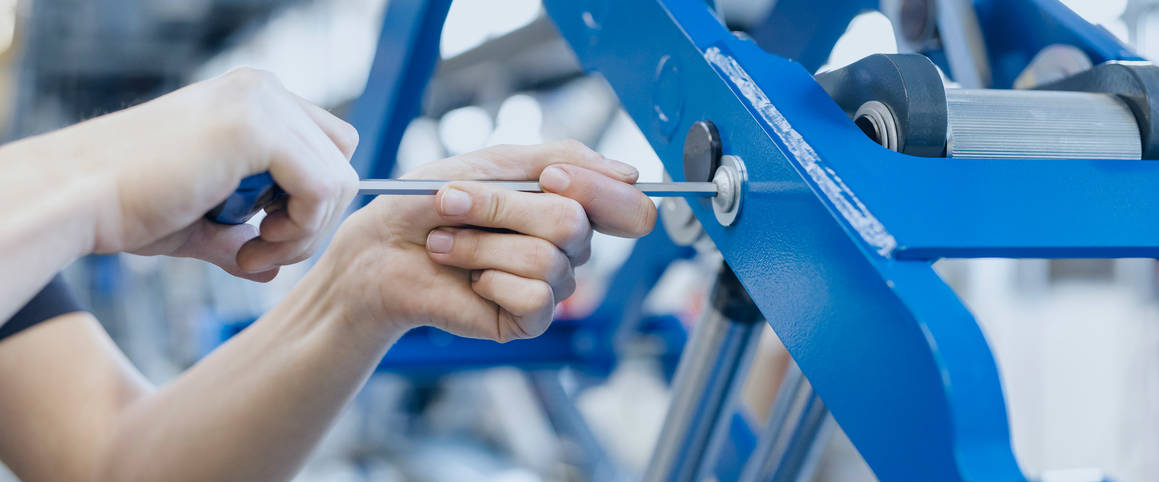 ProNovia Services at one glance
Project management
Solution concept of the overall solution
Realization of the solution via customizing and customer-specific developments
Conception of the data migration
Implementation of solution and product trainings
Case sheet for download